Odoo | Desarrollo e Implantación
Busca un equipo competente para acompañarle en su transformación digital? Necesita un mantenimiento que cubra todas sus necesidades de desarrollo, integración y formación que surgen a medida que su empresa crece? Siga leyendo, somos su equipo.
Ayudamos a empresas para aprovechar todo el potencial que ofrece la tecnología y maximizar su eficiencia a través de objetivos medibles.
WHAT DO WE OFFER
Services | For your business
The goal of our wide range of services is to forge a lasting relationship with our clients. When a technological need arises, we want to be the team that knows your company well and can offer you the solutions that best fit your budget, your employees, and your business processes.

Implementation & Setup
The success of an implementation depends on an adequate Onboarding of your company in the new system.
The PROKOM integration process is the result of knowledge and experience from our entire team, and results in a faster, more stable and easier implementation for your employees.

Desarrollo a medida
Evaluamos el funcionamiento de su empresa y diseñamos soluciones que optimizan al máximo los procesos clave de su negocio.

Nuestro equipo de desarrollo interno crea cualquier aplicación, funcionalidad o conector que necesite para el desarrollo de su negocio, producto o servicio.

Data Import
You need to enter or update data in your systems, but it is impossible due to its complexity?
Nuestro equipo de importación se ocupa de crear scripts para transformar e importar sus datos rápidamente en el sistema: productos y precios, bases de datos anteriores, clientes o leads son los modelos más demandados.
Also, if the data changes (like the prices of your suppliers) we make them continually update as often as you need.
Maintenance & continuous improvement
Nuestra experiencia y profundo conocimiento nos permite ofrecerle actualizaciones de versión continuas, los más altos estándares de seguridad, backup distribuidos y programas de mejora continua para asegurar la continuidad de su negocio.
Trabajamos con su empresa desde nuestra infraestructura cloud o sus propios servidores, con entornos adicionales para desarrollo, testing y pre-producción.
Training and Support
We train your entire team to promote culture change, and achieve maximum productivity using our solutions.
We also offer different plans and levels of support, to solve any difficulties that may arise in the shortest possible time.
System & Machinery Integration
Do you need to connect your business processes with other applications, services, machines, sensors or IOT devices?

We amplify your ability to automate, organize and visualize your key processes, now with endless possibilities.
HOW DO WE WORK
Our Methodology
The implementation and improvement of your technological systems is extremely important and sensitive for your company. It cannot fail.
Gap analysis seems wrong to us since it leads to performing the processes the same as always, with a more beautiful interface. The objective of our work is to produce a very substantial improvement in productivity, organization or visualization of the processes involved, rethinking and restructuring its operation where necessary.
We use the best practices (PMBOK, SCRUM) to ensure that the final result is aligned with your objectives, we meet the budget and deadlines, and we achieve a substantial improvement in the entire structure of your company.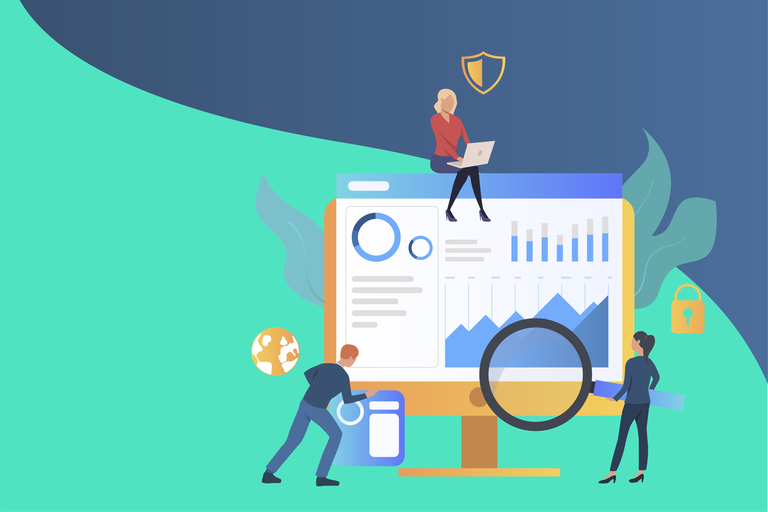 1. Where we are
Process Roadmap
In the first phase we analyze together the business processes you want to implement and improve, and the role they play in your company's strategy.
We make sure that all your critical business needs and processes - things your business needs to do really well - are aligned with the strategy. At this point we will find together great opportunities to improve the functioning of those processes.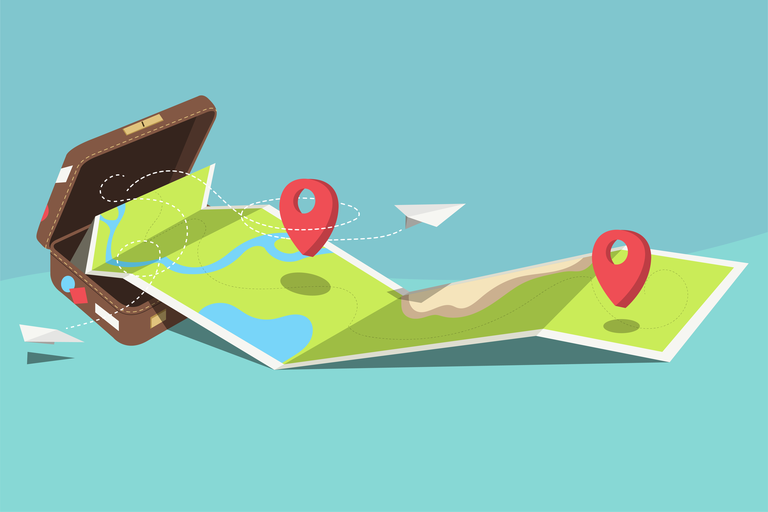 2. Where are we going
Business Logic View
It is about creating a global vision of the processes, objectives and strategy of your company, including the improvements identified in the first phase.
This vision will be the skeleton of our proposal, and the document to be followed by our team to keep the focus on what is really important for your business when we are working on your project.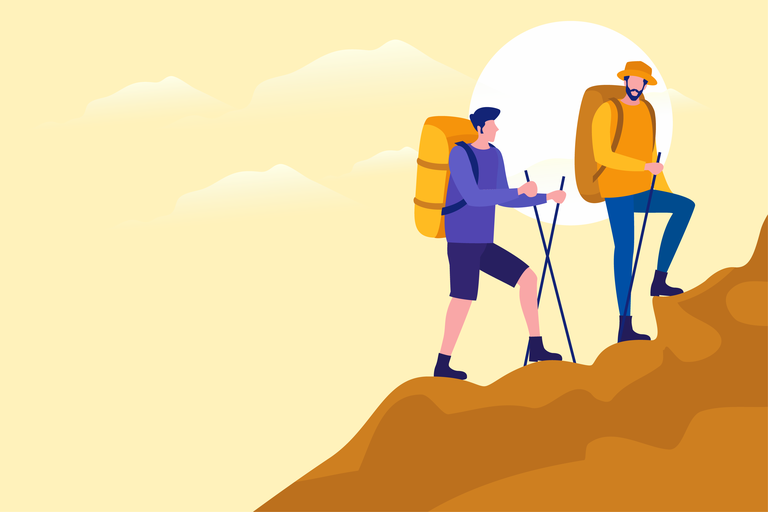 3. The Journey
Development, Validation and Training
In this phase, we make development, testing and stage instances available to you. We do a new feature rollout cycle together every 2 weeks:

Definition and Development of tasks: Based on the Business Vision document, we select the highest priority tasks based on the urgency, effort and value they bring to your business.

Validation and training: We simulate the processes together with those responsible using their new application, we fully train and test the integration with each department.


Feedback: We listen to your employees about the performance of the processes implemented, and we schedule improvements and repairs to ensure the highest quality.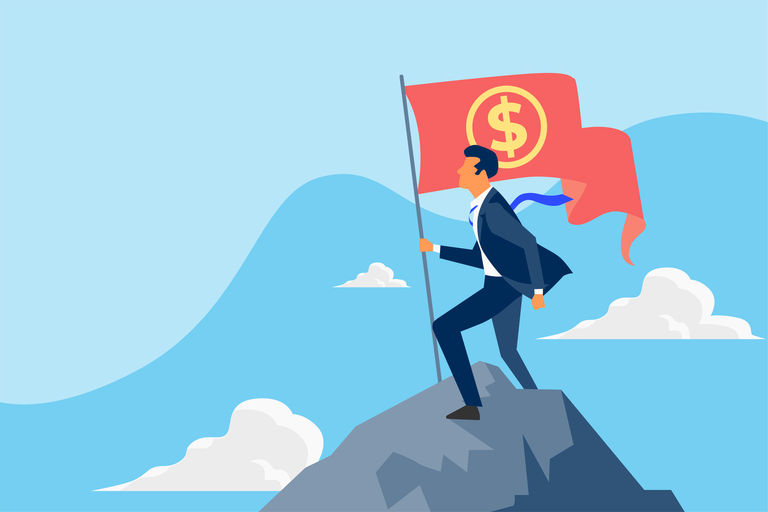 4. Destination
Start Up
Our deployment procedure in your final production environment focuses on minimizing risks and errors, guarantee the stability and security of the system:
Importación de datos: Trasladamos los datos al nuevo sistema.


Final validation: With all the data and characteristics in the stage environment, we test that the complete processes work correctly.

Putting into production: We define a date and time for the start-up of your new system, after which the old tools are abandoned.

Startup support: Once you are working on your new system, our team will be especially alert to resolve all doubts and difficulties that may arise.
We can help you get the most out of Odoo.
Let's improve your business together :