Odoo Accounting
Odoo helps you manage the accounting of your company in a fast and regulated way. We help you configure Odoo to leverage all the accounting tools, connected to all your business processes.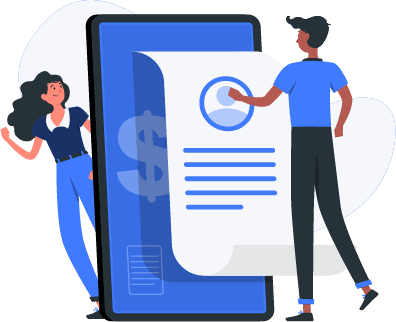 The Easy Interface your employees will love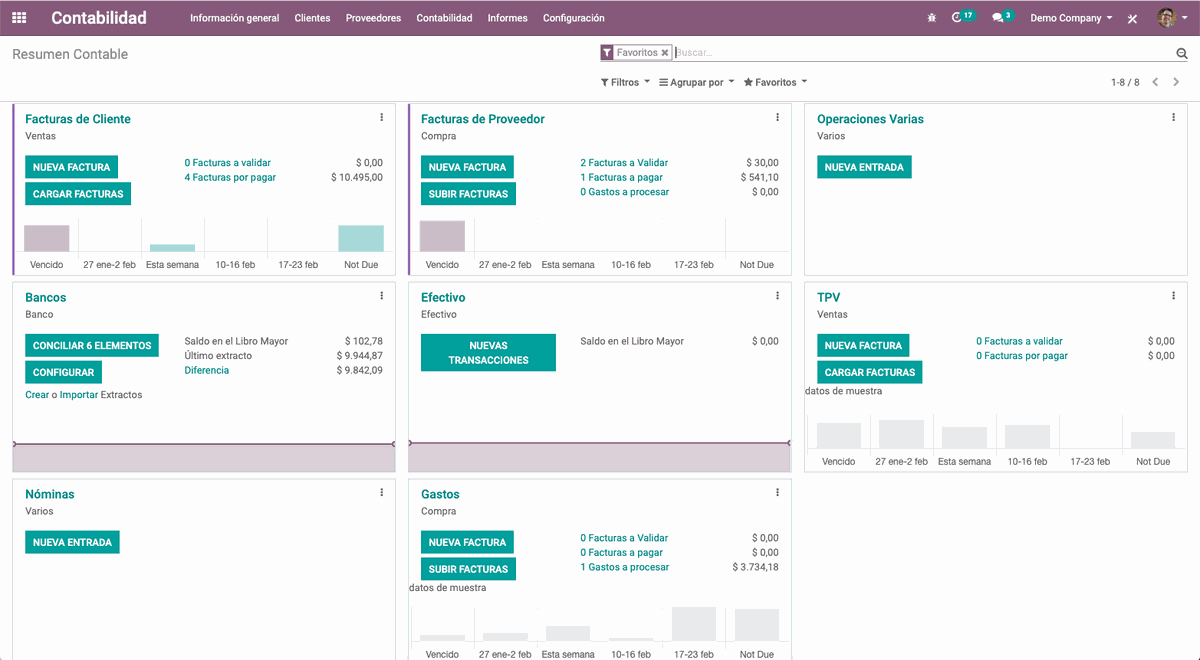 The user interface is designed to be easy to understand, highlight what is important, and facilitate communication and navigation to related processes, data, and departments.

The flexible and integrated billing process that guarantees order and speed in daily work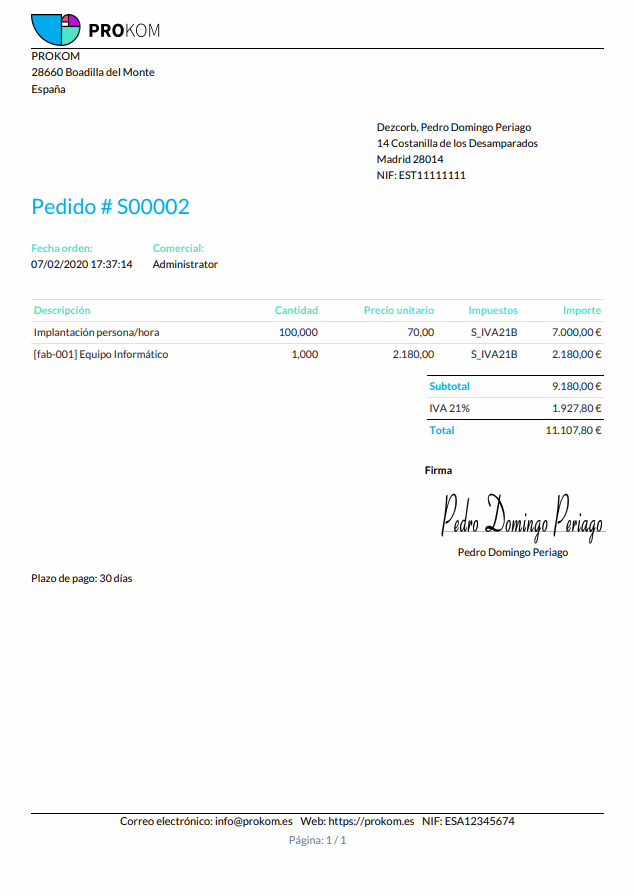 Confirmed Orders
View and invoice your customers' orders pending invoicing, confirmed with signature if you wish.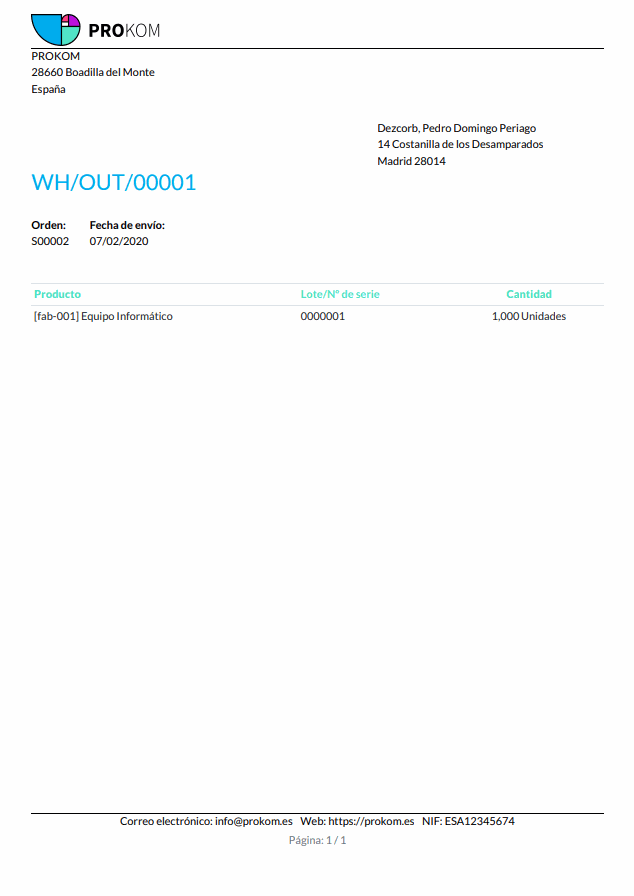 Delivery notes
View and invoice your customers' orders pending invoicing, automatically confirmed with signature if you wish.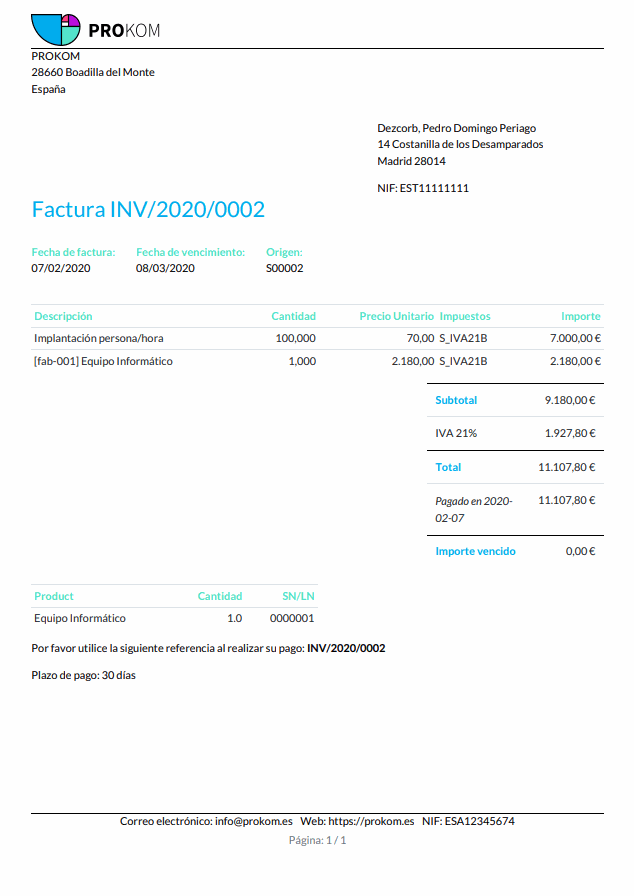 Invoices and payments
Reconcile and record invoices, contracts and payments in 2 clicks, order by request, in bulk or automatically.
Manage collections and payments at the speed of light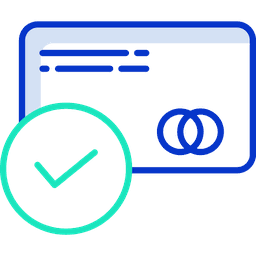 Website
Manage credit card payments, including saving cards and recurring charges with Redsys, Stripe, and Paypal.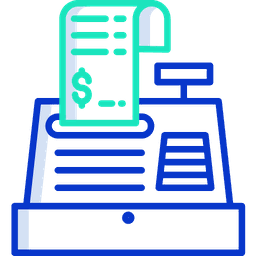 Banks
Import your bank statements to reconcile collections and payments manually or automatically.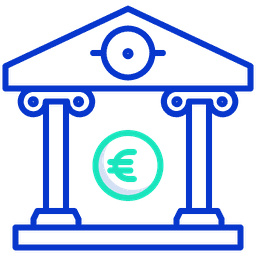 Cash and POS
Record payments with checks, cash, and any other manual method.
Some of the features you will love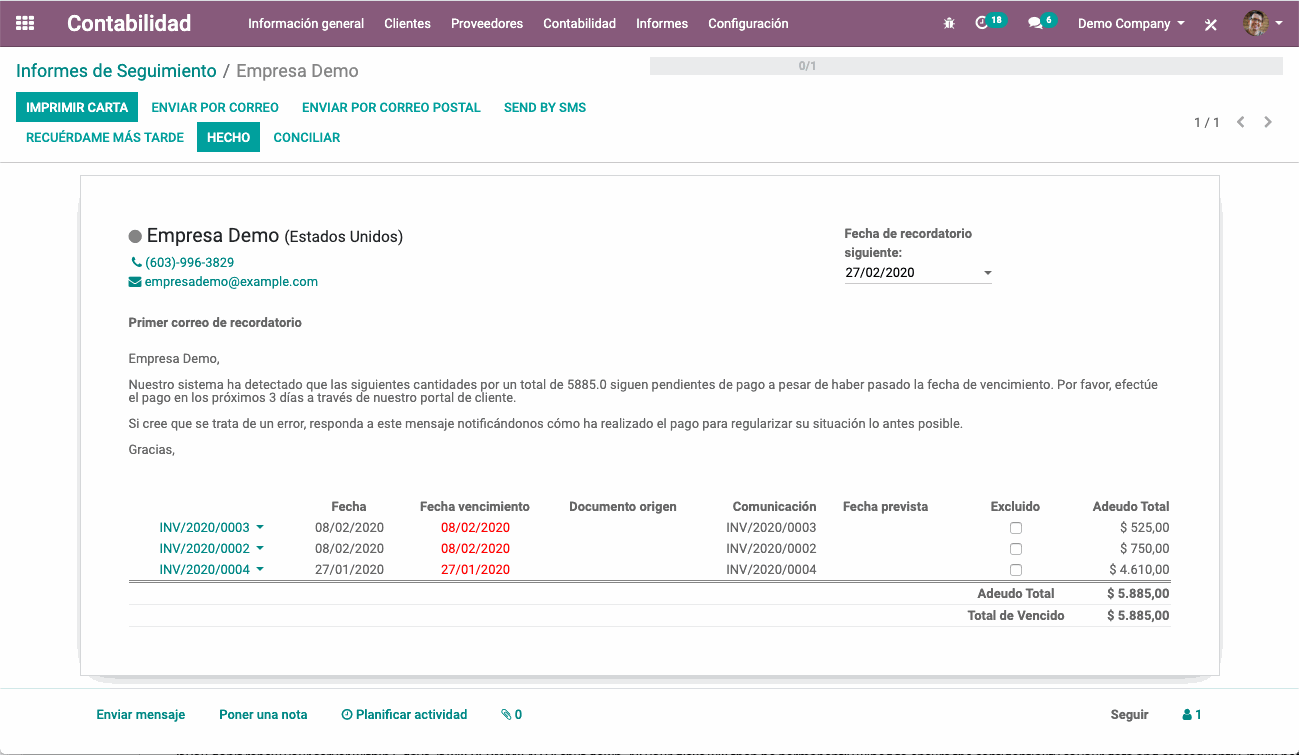 Collection tracking
Send automated emails reminding your customers of pending payments and how they can resolve them from your customer portal.
Save the real-time views, tables and graphs that matter most to your user overview dashboard.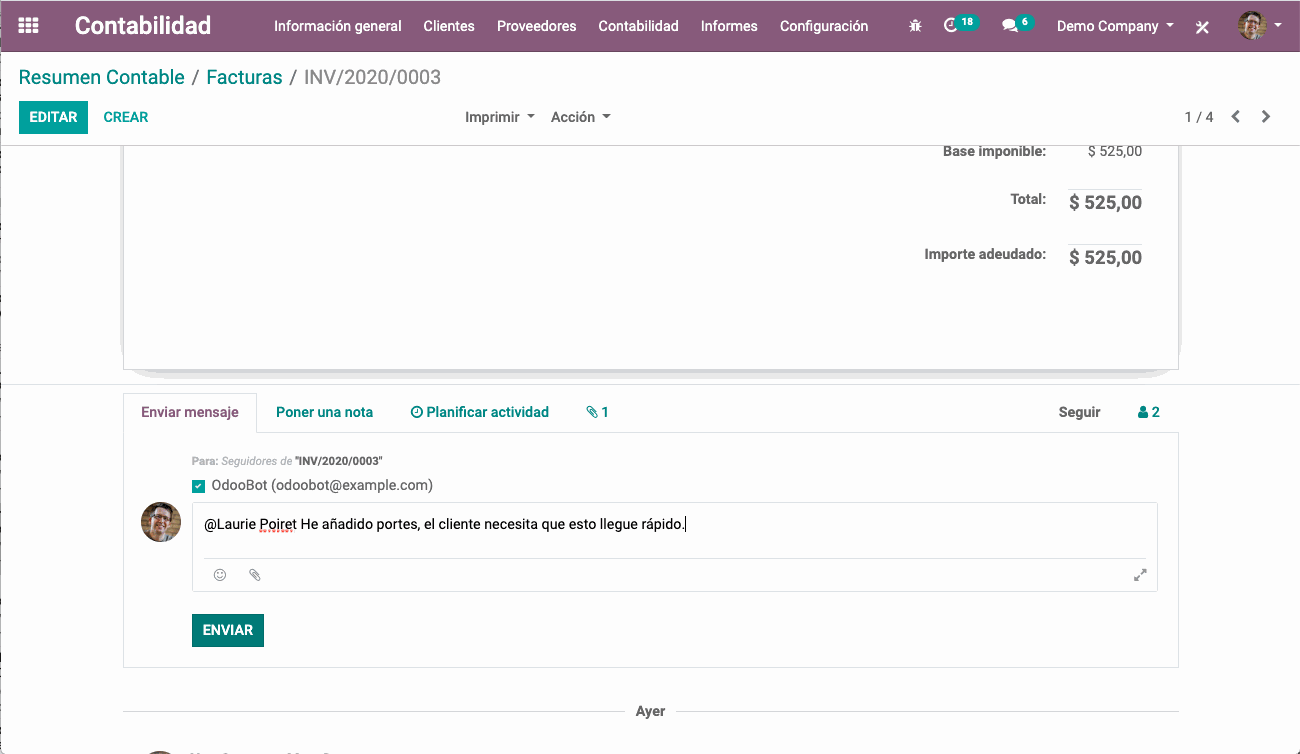 Data and communications
Visit all the data related to your department such as an invoice, your delivery notes, orders or payments. Communicate directly with other employees and customers in any context to quickly report or clarify issues.
Do you need to simplify your finances in a reliable and regulated system?
We are your team. Write us now: