Odoo CRM
Get a fully optimized and organized sales process to get the most out of your customers and sales representatives.

Features
The Odoo CRM functionality focuses on grouping and connecting all the processes involved in selling, from contact making to after-sales support.
Communication
integrated in the app, via email and videoconference. Organized chronologically, with reception and reading notices.
Follow-up
opportunities with reminders, appointments and scheduled tasks.
Connected
with sales and the rest of Odoo apps. Associate quotes, and easily trace the process chain: sales, invoices, payments, deliveries, etc.
Advantages of using Odoo CRM

Unleash your sales team potential

Increase the sales capacity and quality of the service of your sales representatives, with a global vision of your sales pipeline from any place and device.

Odoo CRM is the best technological platform to unleash the potential of your commercial team.

Designed to take advantage of data

Automatically collect and use the most valuable information to detect opportunities and make better decisions: employee performance, forecasts, ratios, KPIs ... in real time, fully customizable and with various visualization methods.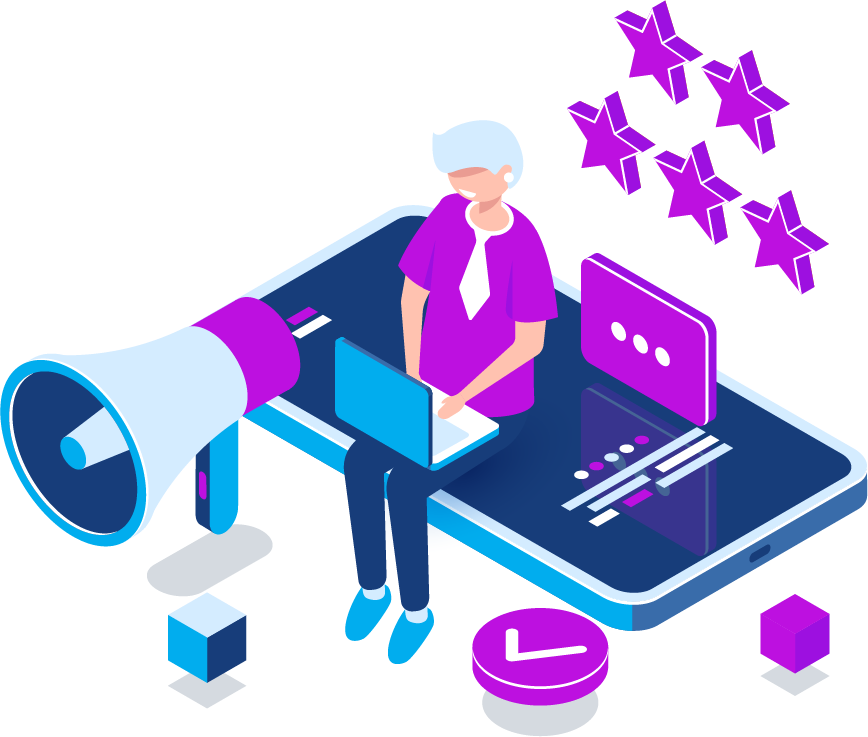 Loyalty & Satisfaction
Arouse interest and desire for your company with the best online experience, and gain their trust and loyalty by accompanying your customers throughout the purchase journey.

We love creating digital strategies.
Do we plan how to amplify and accelerate your sales process?