Odoo Ecommerce
The professional ecommerce solution full of functionality, integrated in a single application.
Simplify your business processes to reduce costs, operational errors and automate your value chain to achieve maximum customer satisfaction.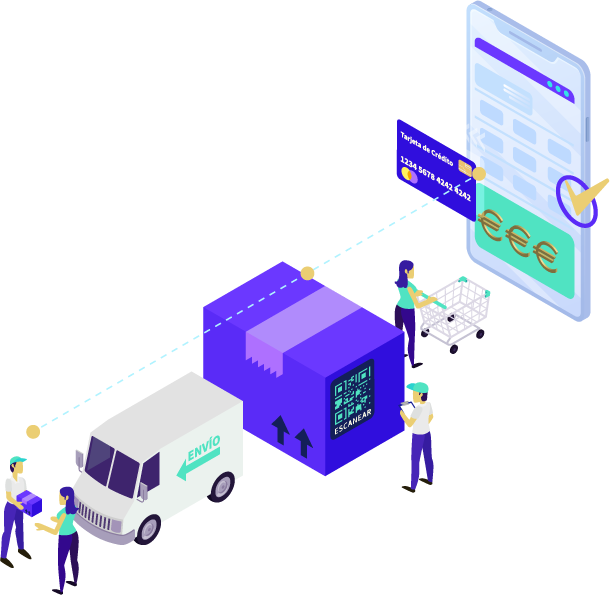 Effortless Custom Design
Create content quickly with drag&drop building blocks. Change text, images, videos, vary the position, colors, font, size ...
If needed, you can also add advanced elements with HTML, SCSS and Javascript from the same editor.
Superpowers for your Products
Manage your physical products and all its characteristics: attribute selector, purchase and sale rates, units of measure, images, description, categories, product page...
You can also manage your stock in multiple warehouses and locations, and leverage barcode / QR / RFID reader, exit strategies, packaging, batches and serial numbers, delivery notes...


Projects & Services
Sell services, subscriptions, reservations and manage its delivery and execution if necessary.
Automatically notify employees at the right time, and receive feedback from your customers throughout the process.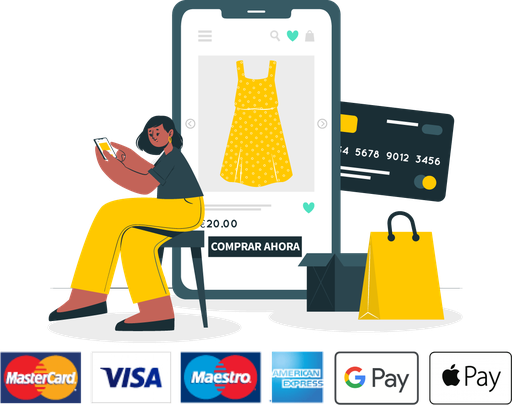 Instant payments and electronic invoice
Receive payments instantly with Card, Apple Pay, Google and Paypal. Save your customer's payment method for 1-click purchases, or charge subscriptions or recurring contracts automatically.
You can also activate the PDF generation of orders or invoices, complying with all countries tax regulations (numbering, royalties, taxes, withholdings...)

Rates & Promotions
Carry out promotional and loyalty actions:
Special Rates for customers or distributors.
Super-configurable coupons and promotional codes: by volume, validity period, previous purchase history, minimum purchase ...
Upselling and Crosselling of alternative products and accessories.
Mass mailing by customer segments, including their interests and purchase history.
Long-lasting relationships with your clients
Simplify the customer service process, multiply trust and improve the shopping experience with the self-service portal, where your customers:
Can check their orders, invoices, subscriptions, shipping status, claims, support tickets...
Receive automatic notifications in their email of everything important (confirmation, shipment, abandoned cart ...)
Sign up quickly with their Google, Facebook or Instagram accounts.
Can receive support through all channels and in the corresponding context: an order, a sales opportunity, shipping, etc.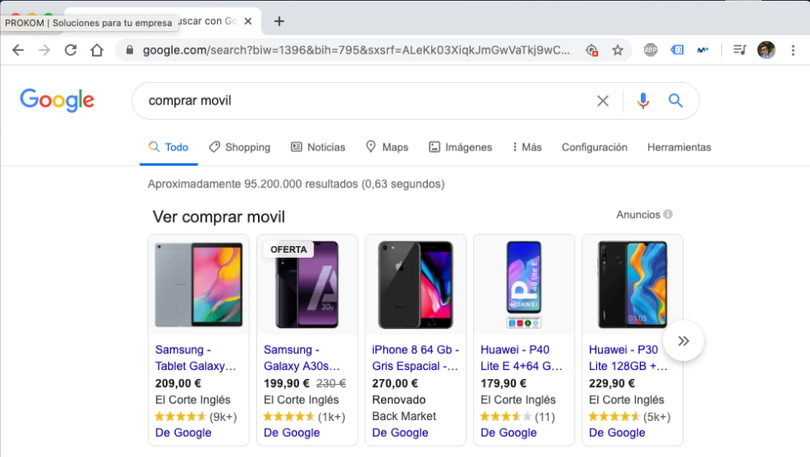 SEO: Optimized for search engine positioning
Your products are automatically tagged so Google understands its name, price, image, description... and displays them in a rich way in search results, thus multiplying your sales and positioning. More about our SEO service specialized in Odoo.