What is ERP?
The meaning of ERP is "Enterprise Resource Planning". It is  the software that allows you to centrally manage all your company's operations (purchasing, sales, accounting, inventory, manufacturing, etc.).
In this way, all  your data is related and in one place, and employees work with a common application
 that is familiar to everyone.
This new way of working brings enormous profitability, cost reduction and benefits at all levels. It also opens the door to both digital and physical expansion, with ERP being an essential requirement for success.
Most used ERP: 
Comparison
Below you will find an analysis of which are the most popular ERPs. To choose an ERP you must take into account:
Scope: of your present and future key functionalities, in order of importance.

Customization: How much it is possible to modify the behavior to adapt the characteristics to the specific operation of your company.

Segurity and Availability: In the most used ERP this aspect is very well covered, but it must be analyzed in other systems for which little information is available in this regard.

User Interface: How customers and employees interact with your ERP, how easy it is to use, and automate repetitive processes.

Odoo is the open source ERP par excellence. The only one that offers the possibility of completely customizing its appearance and features as it is open source. For this reason, it is the one that contains more features by default. Odoo price is free, or around €50/user/month with direct support. The implantation service usually starts at €10,000.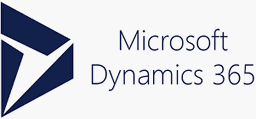 Microsoft's bet for the management of SMEs. It stands out for its  connectivity with the rest of the applications of the Microsoft umbrella for companies (Office, Outlook, etc.). Its price depends on the number of modules used, costing around € 177 / month per user, and the implementation starts at € 50,000.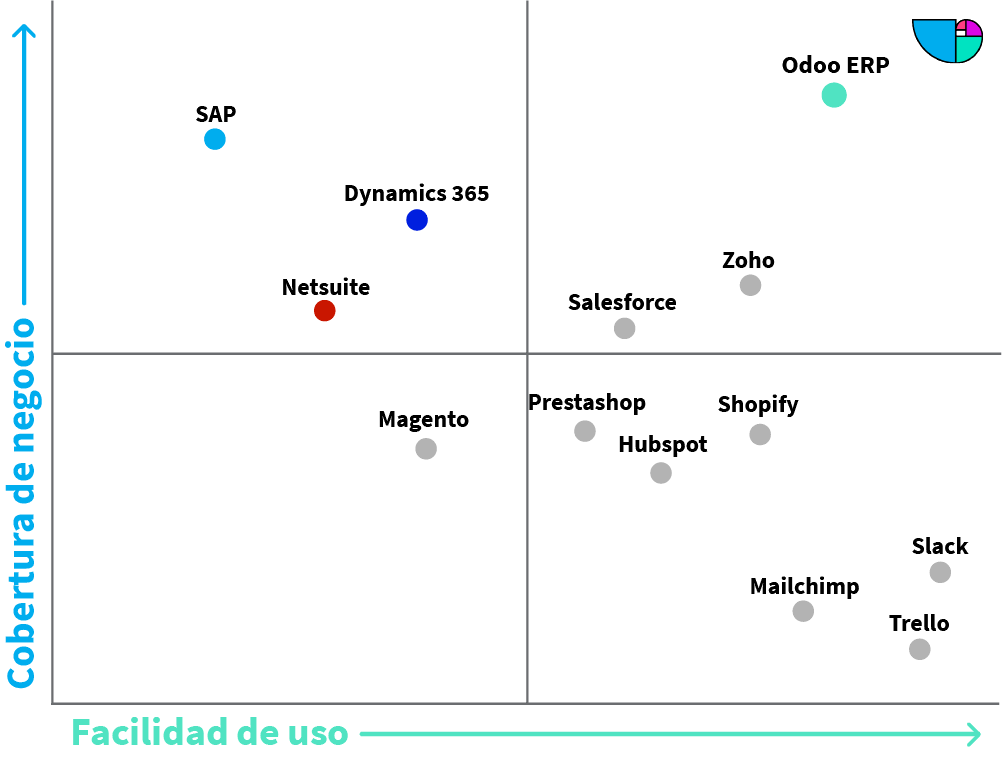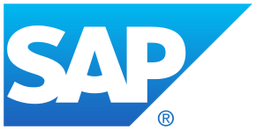 One of the first ERPs, founded in 1972. Because of this, it is estimated to be used by 70% of the 100 largest companies in the world. It is known for its high price, stability, and excellent performance in accounting and inventory management. Its price in the most basic version is € 166 / month per user. Implantations usually exceed € 100,000.

The best-selling ERP system, aimed at medium and large companies. As a direct competitor to SAP, it stands out for its level of service, its features are focused on manufacturing, accounting, logistics, and its high price. The monthly rate is €999 + €99 for each user. The implantation usually starts at € 60,000.
Our preferred management software

PROKOM was born as a result of the experience implementing ERP systems: When implementing Odoo for the first time 7 years ago, it was already evident that it is the most complete option, oriented to the current digital world, and with more improvements every year as a result of the huge community of developers that supports it.
How much does an ERP cost?

Speaking of investment, it is important to differentiate:
Licenses price: A fixed annual cost, per user, as a user license. Except Open Source ERPs like Odoo.
Implementation price: Starting a management system in your company is not like a car: it requires configuring and customizing the program for your company in accordance with regulations, your way of working, your corporate style in PDFs, connecting you with services or machinery ... As well as training your team to get the most out of the tool and ensure that it will be used perfectly.
An ERP becomes necessary as soon as your company begins to have a certain volume of business, employees or complex processes.
When the investment begins to be profitable (€ 400,000 / annual turnover or 10 employees) it is vital to avoid growth stagnation.
With larger business volumes or employees it is crazy not to do it, since the return on investment is very fast, and the benefits of an ERP increase exponentially as your company grows.
These are the 8 main reasons that our clients repeat the most when making the decision to start or change their ERP:
We waste a lot of time on administrative tasks.

I feel that I have lost control of my company: It takes a lot of effort and time to know the situation of each department, or to make forecasts to plan the business.

I find it very difficult to expand: To transfer our methodologies or adopt regulations to expand my business within or outside my country.

Mistakes, forgetfulness or procedures are not properly followed.

Customers are unhappy with our slow response speed.

I feel that some employees are unprofitable and consider them "an expense."

We use many different and disconnected applications, leading to many inconsistencies, repetitive tasks, and troublesome "connectors".

We don't leverage the huge amount of valuable data we have to make decisions, find opportunities, and improve our processes to take the business to the next level.