ERP: Smart Business Management

The modular planning system, capable of growing with your company adapt the functionality to your business needs.
Our 3 pillars to implement your ERP solution:
Interconnected and ready-to-use

Take advantage of data and process integration to maximize productivity globally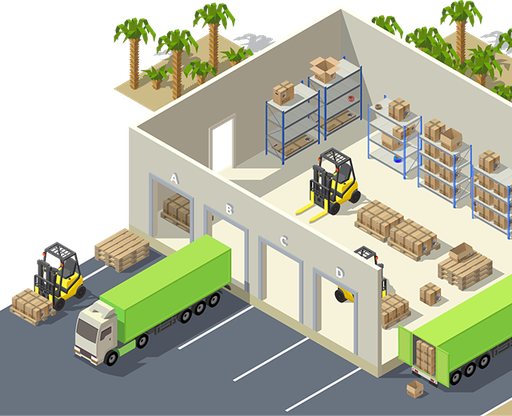 Advanced warehouse management, routes, locations. Integrated in real time with your purchases, physical and web sales, accounting and the rest of the apps.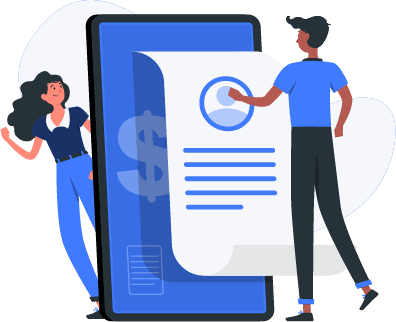 Generate and manage Invoices, tax accounting and analytics. Directly connected to all your business processes.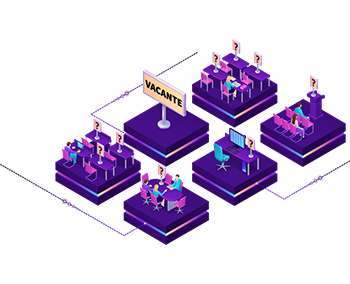 Manage your human resources from the selection process to offboarding: expenses, vacations, attendance control, productivity, timesheets, projects ...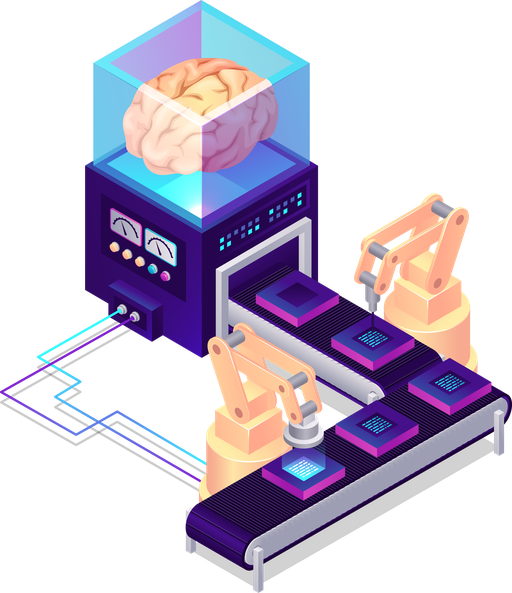 Organize and unify
Company is synonymous with organization. When your company has an ERP that organizes processes and data correctly, it is able to grow, cover more work and provide the best experience for your customers and employees.

We implement your new global management solution on Odoo ERP. Its modular structure allows us to achieve an unprecedented level of scalability, customization and automation of your business processes.

Visualize & Decide
We conceive data visualization as a fundamental piece to understand, at a glance, the enormous amount of valuable information that your company generates every day.
With the ability to visualize each group of data and contrast it with each other, standard in all our solutions, the most important problems and opportunities surface naturally, and it gives you the power to make the best decisions to drive your company to its full potential.
Smart Automation
The robotization of business processes extracts the robot that is within your employees, taking care of repetitive tasks faster, without getting tired or making mistakes.
Our ERP services relieve your workers of these tasks to reduce costs, improve the experience of your customers and facilitate the expansion of your company.

How do we work

Our team is made up of terrific business development consultants, programmers, designers, and marketing professionals.

We work from Spain, as a team with your company. We use agile methodologies to develop the innovative ERP solution that exceed your expectations.
Our purpose is to help you take a big step in the productivity of your employees, your customers experience when they buy and do business with you, and save time and money by automating processes that slow the growth and scalability of your business.
We are passionate about projects to unify, visualize and automate business processes.
Shall we talk about your company?