Odoo POS Point of Sale
The easy-to-use POS, integrated with all your operations and quick to deploy.
Sell all kinds of products and services, in retail and wholesale stores, with the No. 1 software in functionality and flexibility for your business.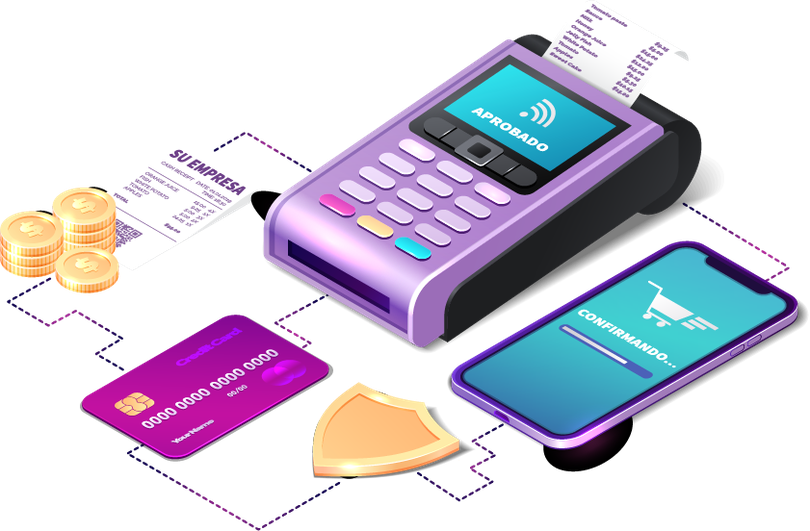 Simple and functional interface

Enjoy all the features you need to manage your sales in a physical store: ticket parking, reprinting, instant search for products and customers, barcodes / QR / RFID, digital scale ...
The interface is modern and easy to use, from any device with a web browser: it works just as well on PC, Mac, and Tablet.


Pricelists and Loyalty
Encourage crecurring purchases through rates and promotions using vouchers, loyalty programs, volume discounts... fully customizable according to the customer characteristics, the product, the category, the price or quantity.
Integrated with your operations

The point of sale is integrated with the rest of Odoo Apps: Inventory, Accounting and Purchases receive information in real time from all stores, as well as E-Commerce.
Get a true multi-channel experience and a unified stock, simplifying the inter-connection of all your departments.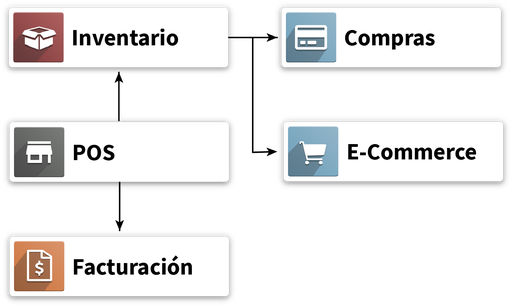 Flexible and customizable

Odoo POS is prepared to adapt to yout business type and the workflows carried out by your employees on a day-to-day basis.
Similarly, tickets and invoices can be fully customized totalmente, and comply with the current legislation in the country in which they operate.
Multi-user and Location

Take full control over the operations carried out at the point of sale, with quick change of user through pin or employee card.