Odoo 14
Learn about the new improvements and features in the latest version of Odoo. Like every year, Odoo is renewed inside and out with its version 14, launched on October 5, 2020.
The most notable characteristics compared to Odoo 13 are found in the web section: Odoo is established as the most complete platform to manage an Ecommerce, solving all the lacks that its previous version has in this aspect.
Web & Ecommerce
The Odoo website receives some fantastic improvements (which were badly needed, too). In our opinion, the web and ecommerce of Odoo 14 has now the leading position to build the digital facet of any company. And even more if possible when we take into account all the business functionalities of Odoo (CRM, Inventory Management and Invoicing, Point of Sale, etc) that the competition is completely lacking.
The page editor is completely revamped, making deeper customization possible without having to touch the code. An updated cookie notice is also added to comply with the GDPR.
Countdown, featured or visited products, pop-ups, charts, price list and timeline. As well as the possibility of designing and saving your own snippets.
26 new Themes: modern and varied templates to choose the B2B or B2C look & feel that best represents your business and adapts to your target audience.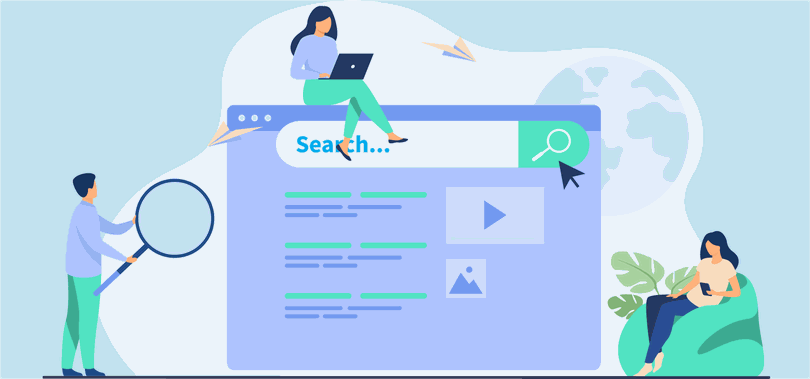 SEO Positioning
Url shortening and editing in the store and the blog, more SEO tags, as well as the possibility of connecting Odoo with Google Search Console. Learn how to improve SEO on Odoo 
Odoo 14 Community
The Open Source version is enhanced with all the new features, and some are added that were previously only available in the Enterprise version. To update from version 13 you have to wait, since the OpenUpgrade module is not finished yet.
Operations
 Countless small improvements through all the internal operations apps (Invoicing, Accounting, CRM...) that represent a great advance in efficiency in the employee's day-to-day life. 
The Inventory App receives improvements in the introduction of serial number and signature of delivery notes. Finally, the Point of Sale receives a redesign of the interface, and now allows access to generated tickets to reprint, or access as an employee instead of a user.
Employee User Experience
The views and the general operation of the part of Odoo that employees use is much more intuitive and efficient.

Features such as the dashboard view are added in all models, where you can view the most important KPIs. Employee photo widgets open a direct chat, and the list view is now richer with images and information pills.

Finally, a new app stands out, which allows connecting Jitsi Meet with Odoo, and holding internal and external videoconferences with clients. A very important aspect to take into account when teleworking. 

We are Odoo 14 experts.
If you want to know better, develop or setup Odoo in your company we will be very happy to help you.